"Heat Transfer Vinyl" is a specialized printed vinyl with adhesive separated from the carrier
film and transmitted securely to the surface of the substrate under the action of heat and pressure.
First HTV
For those who are new to heat transfer vinyl, the word heat transfer vinyl itself feels unfamiliar.
Heat transfer vinyl is a common substance found in everyday life and around us.
However, there are many people who don't know about heat transfer vinyl.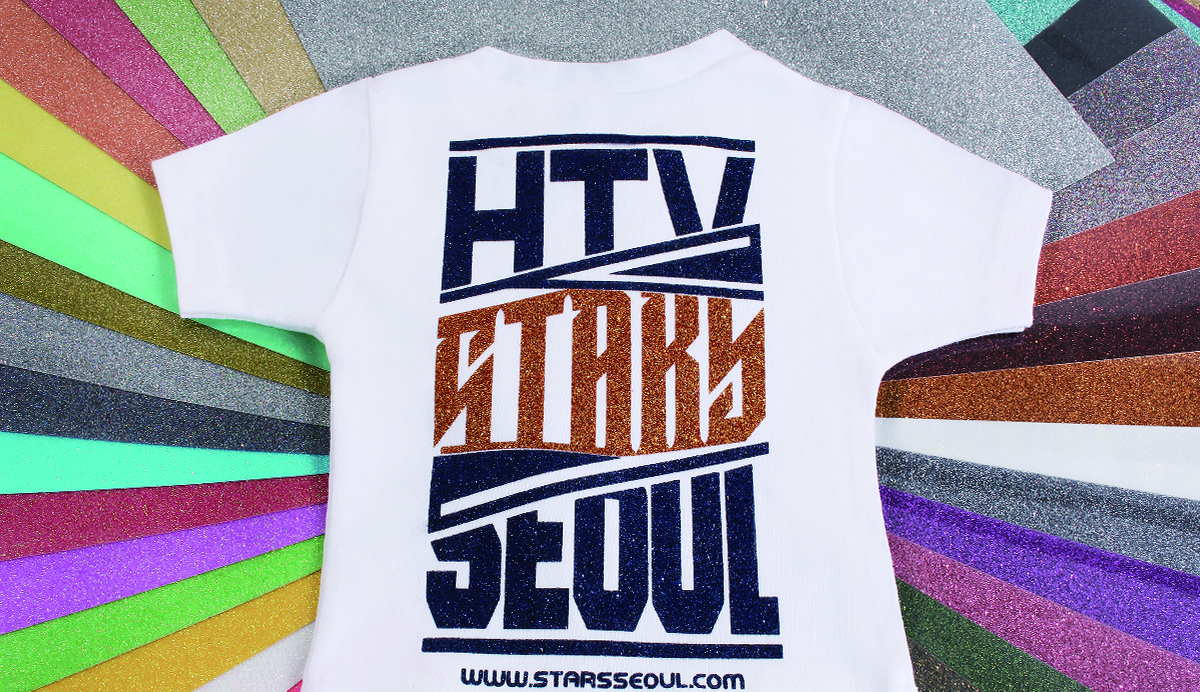 Typical example of heat transfer vinyl!
You can find it in the logo or graphic of the T-shirt we wear every day.
In addition to HTV for clothing such as bags, pouches, cell phone cases, and mugs,
industrial HTV is also available. It is closely related to daily life for various purposes.
---
Different materials, different colors


HTV has various materials and properties depending on the type.
With periodic updates, the types and color range of vinyl are diversifying.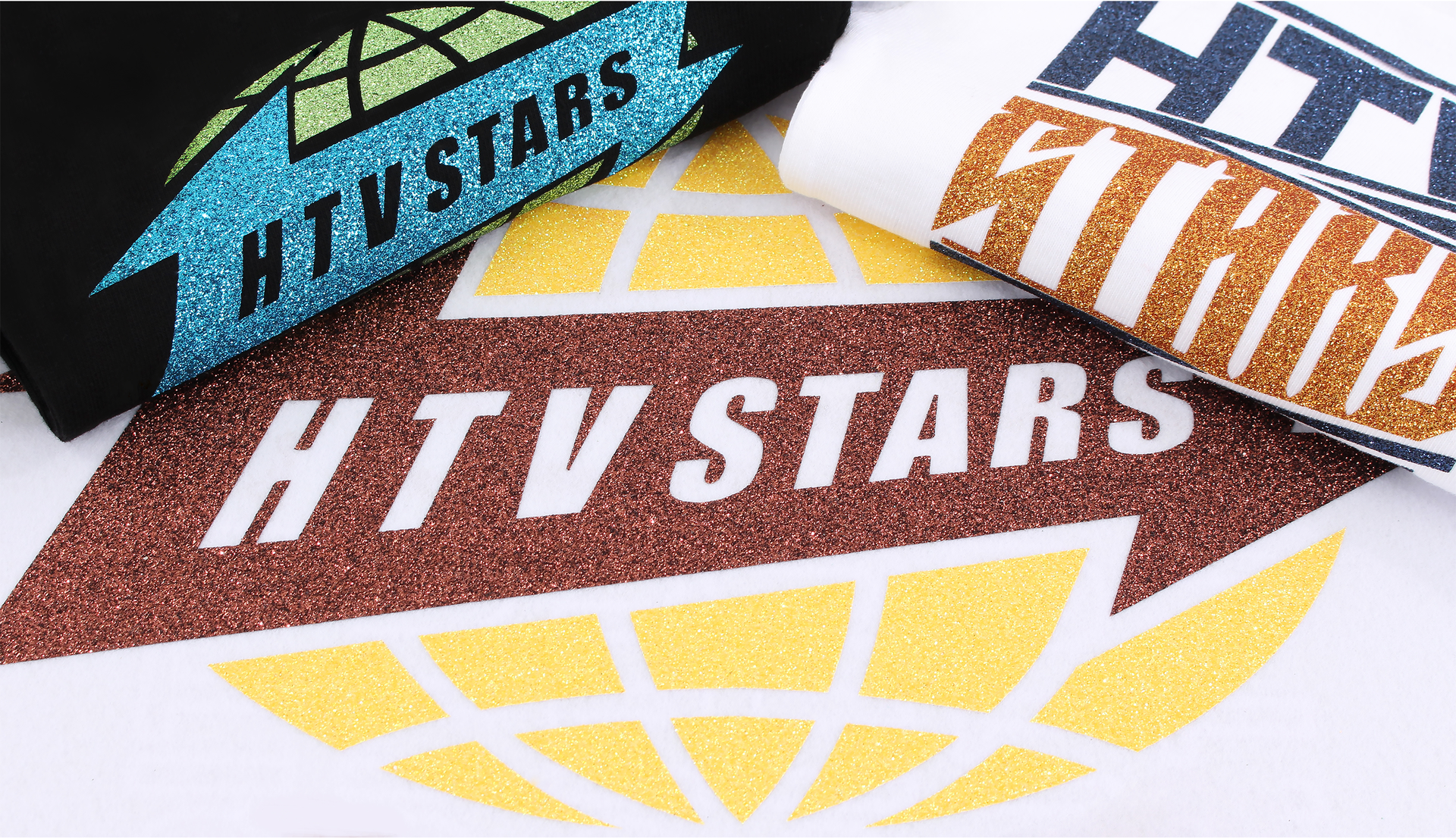 Typical vinyl types include PU, glitter, foil, foam, and many kinds
of products are available at Stars HTV shopping mall, so take your time to enjoy.